Large VPSs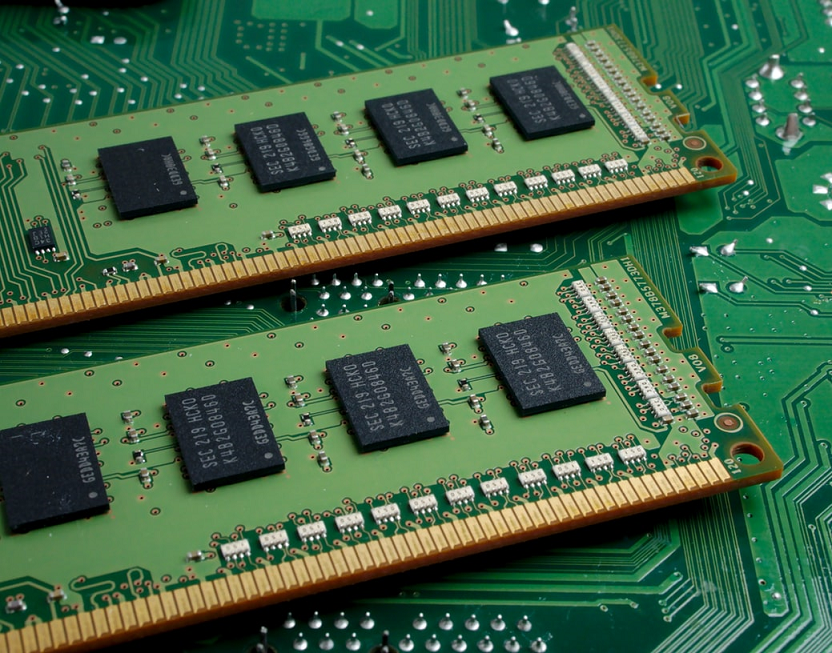 We are pleased to announce the availability of our large VPSs in Fremont and Amsterdam.
Over the last few weeks, we have upgraded our Infrastructure in both locations making those new offerings possible.
Our large VPSs offer up to 16GBs of RAM and 150GB of SSD Storage, with a maximum of 4 CPU cores in Fremont and 6 CPU cores in Amsterdam.
Check out our Large VPS in Amsterdam and Fremont
Stay tuned while we upgrade more locations in which Large VPSs will become available!